Many couples split up and hardly ask the question: "What happens when I die before the divorce is final?"
Some couples never even institute divorce proceedings and carry on with their lives without giving the consequences of death a second thought.
There are 3 important factors to consider when answering this frequently asked question, which we will discuss briefly.
What is your matrimonial property regime? This means are you married in community of property or out of community of property with or without the application of the accrual regime. If you are married in community of property, your spouse (the person you are legally married to) will be entitled to half of your joint estate. If you are married out of community of property your spouse will not be entitled to any assets which was excluded in your Antenuptial contract at commencement of your marriage.
What does your Will say? Some people set up their Wills upon commencement of their marriage and hardly have it reviewed. If your Will states that your spouse is your sole heir, the Will shall be executed in that manner irrespective of later developments in life.
Intestate Succession: If you die without leaving a valid Will your estate will be administered in accordance with the Intestate Succession Act 81 of 1987. The Act sets out that should you die with no children and only your spouse, your spouse will be the sole heir to your estate. If you die leaving behind children and a spouse, your spouse will inherit a child's portion or R250 000.00 whichever has the greater value.
Each person's circumstances differ, and the answer will depend on your specific scenario, contact Faure & Faure to assist and guide you on a solution that is specified to your needs.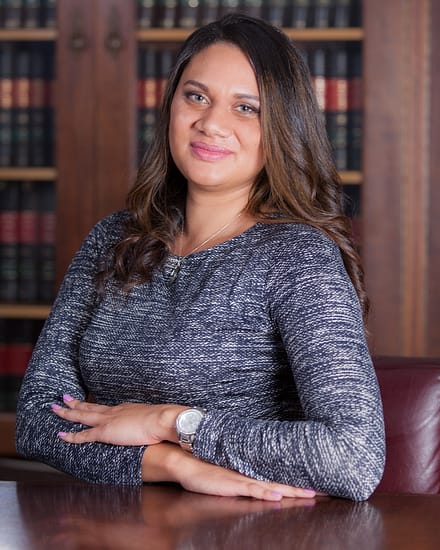 Article by Lusharno Wells, Attorney at Faure & Faure Inc.